23 years Delivering digital video solutions & advanced web services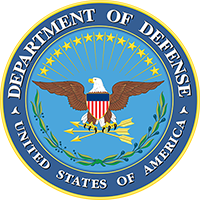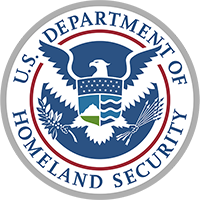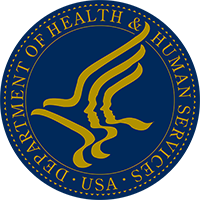 Our U.S. Federal Government
customers have included:
- The White House
- U.S. Department of Defense
- U.S. Department of the Treasury
- U.S. Department of Education
- U.S. Department of Labor
- U.S. Department of Health & Human Services
- U.S. Department of Commerce
- U.S. Securities & Exchange Commission
- U.S. Department of Justice
- U.S. Department of Housing & Urban Development
- U.S. Department of State
about ConnectLive
Who we are
ConnectLive is a communication services provider and software development company headquartered in the Washington, DC area.

We provide mission-critical hardware, software, and managed services to federal and state government agencies, as well as to corporate and non-profit customers. We have an approved Federal Supply Schedule (GSA Schedule GS-23F-0325P) and are an SBA defined small business.
What we do
We use industry best practices to provide:
- managed service delivery of live and on-demand video/audio communications (video conferencing, webcasting, satellite transmission/receive, VoIP, IPTV);
- custom software applications for customers needing to build secure data repositories and interact with that data to empower critical internal processes
Leaders since 1999
Ever since our founding in 1999, our performance has and continues to be defined by a strong commitment to integrity, trust, reliability and robustness.
17 YEARS
serving customers
35,000+ hours
of live webcasts