ConnectLive Communications
about us
ConnectLive is a digital video services provider and web applications company headquartered in the Washington, DC area. We provide mission-critical hardware, software, and managed services to federal and state government agencies, as well as to corporate and non-profit customers.
We have an approved Federal Supply Schedule contract through which any U.S. Federal or State Government agency can instantly and easily procure our services.
GSA Schedule GS-23F-0325P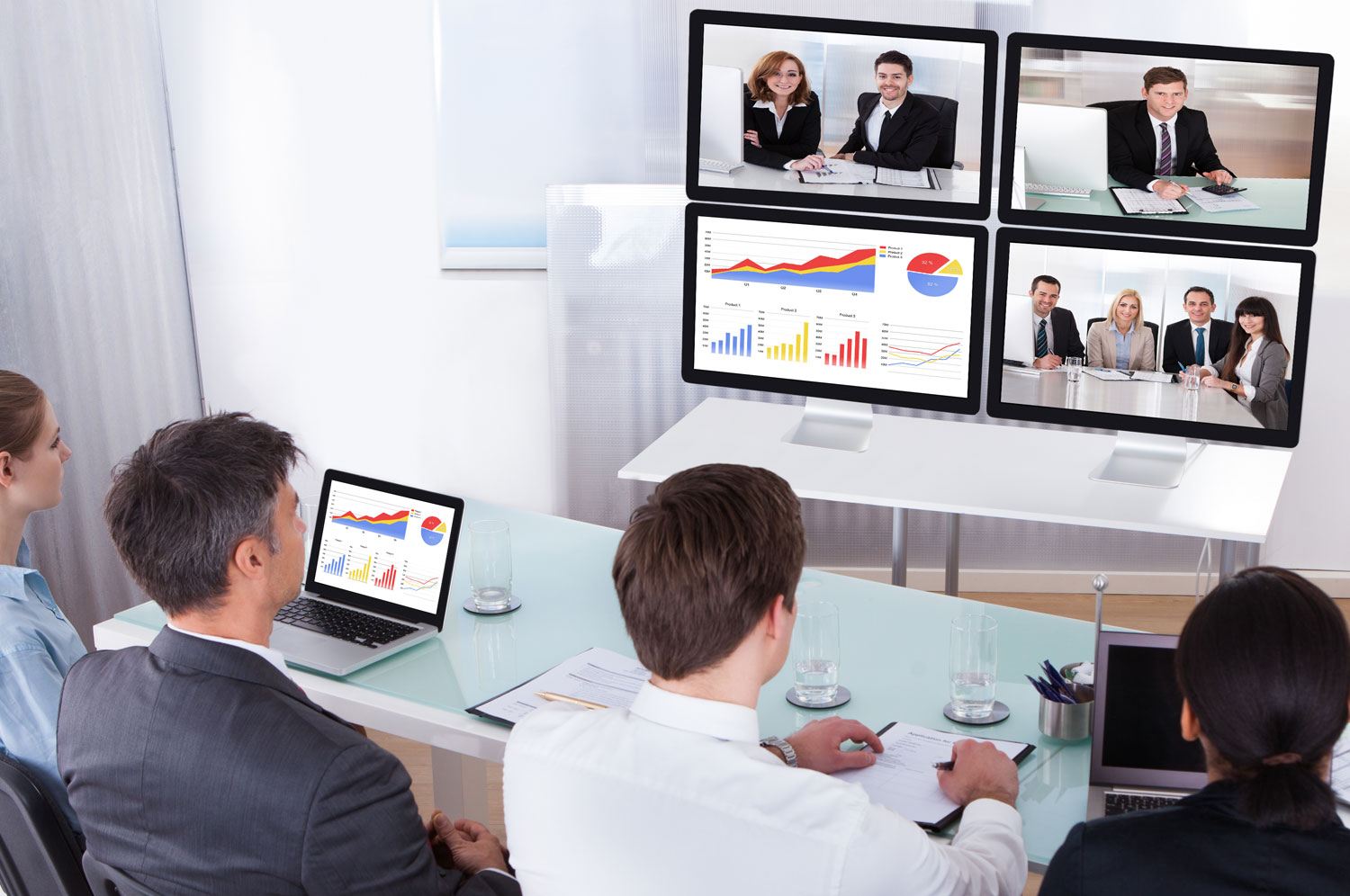 what we do
19 years serving customers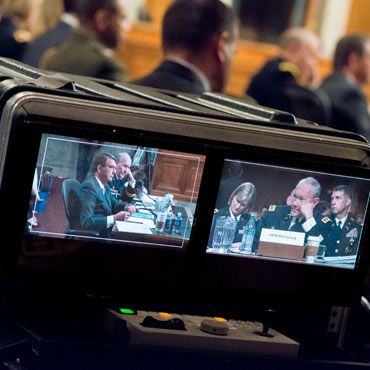 High quality HDTV video production with 1, 2, 3, or 4 cameras on-site at your location. We provide complete video production services, lighting, staging, and audio engineering (microphones and loudspeakers).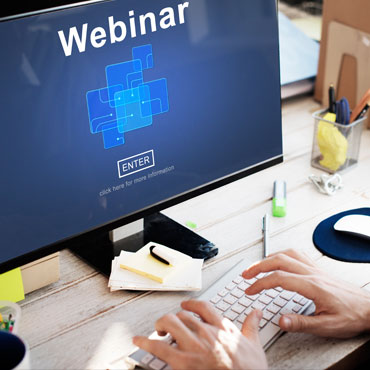 Distance learning, executive presentations, shareholder meetings, press conferences, and more - we provide turn-key webinar and webcasting services for corporate and government customers nationwide.
<!- was page2_img04_original.jpg -->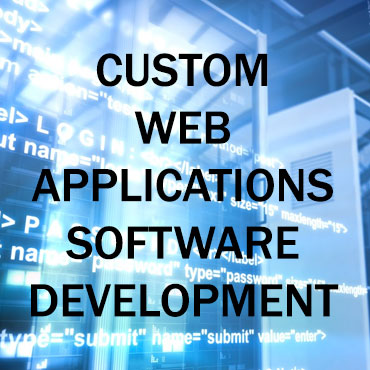 From concept to completion, we design and develop user-friendly enterprise business applications than run on our customers' internal and external network environments. Cloud hosted solutions are also configured and supported.